Real Estate has become the hottest sector in Pakistan with everyone discussing about property market. From developers to buyers to investors- all of them are looking for right investment options in real estate.
With no dearth of upcoming projects and with advent of metro, motorways, CPEC Processing zones, Twin cities i.e. Islamabad and Rawalpindi have emerged as industrial, educational & entertainment hub of surrounded with best modern amenities like fitness centers, children parks, fun parks medical aid centers, restaurants, community halls and shopping centers.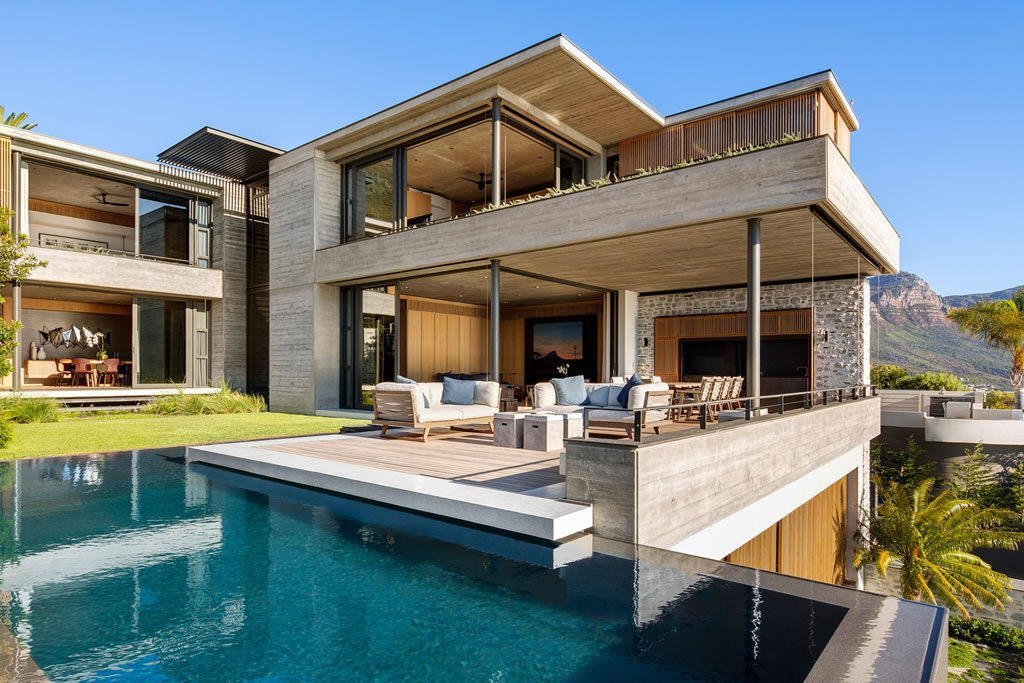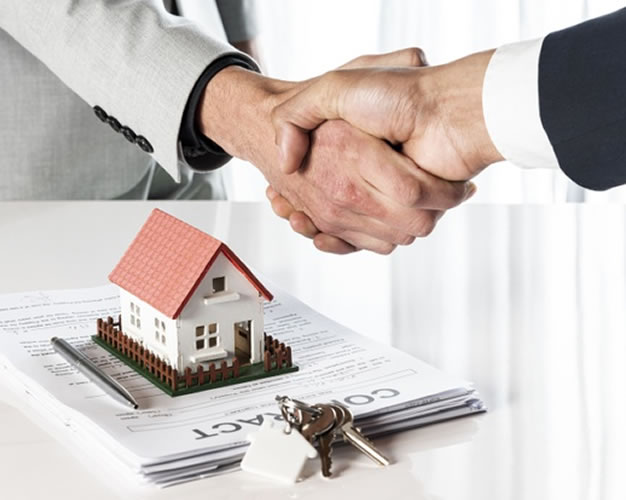 With so many townships being planned in the twin cities, we are committed to serve our valued clients who have the taste and aspiration to lead a luxurious life in twin cities.
We are catering the customers who want to invest in property especially in twin cities and are looking for something of international standards- something that commensurate with their lifestyles.
We pursue our slogan "Committed Excellence" and serve our valued clients with full range of real estate development solutions on a complete turnkey or al-la-carte basis.
While planning any project, our team always ensure compliance to prevailing by-laws, standards and pay special attention to:
CURRENT FLAGSHIP PROJECTS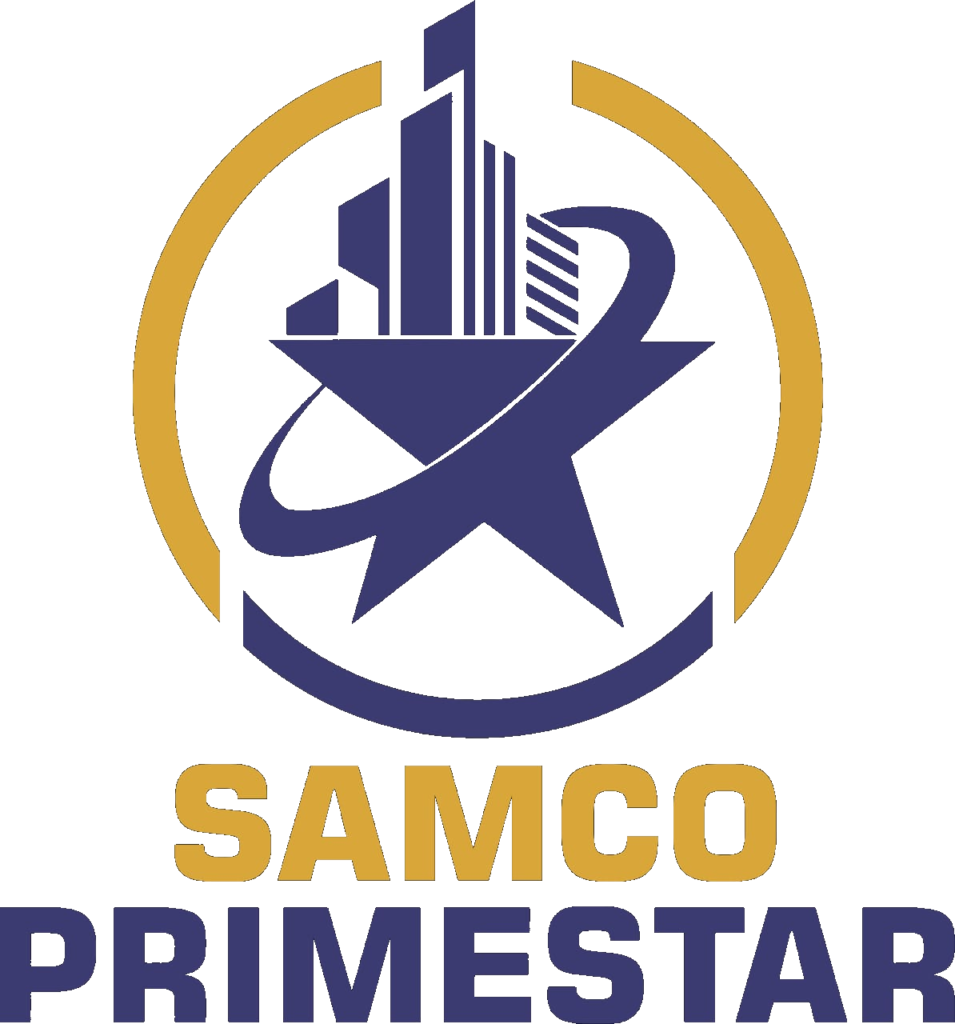 RDA (Rawalpindi Development Authority)
FMC (Faisal Margalla City)
No. 131, Civic Centre, Main Boulevard , Block-A, Faisal
Margalla City (FMC) Adjacent to CDA Sector B-17,
Islamabad
627 Sq Yards / 71 X 80 ft / 3 Sided Corner
Commercial Part of Projects
Residential Part of Project
38 Apartments of 01, 02 & 03 Bed Rooms
Civil Centre / 100 Ft Service Road North
Contact for booking & other information
Mr. Adnan Ahmed
Director Sales & Marketing
Cell No. 0335-8553434
Email: dsmre@primestar.pk
DILAZAK SAMCO PRIME STAR ARCADE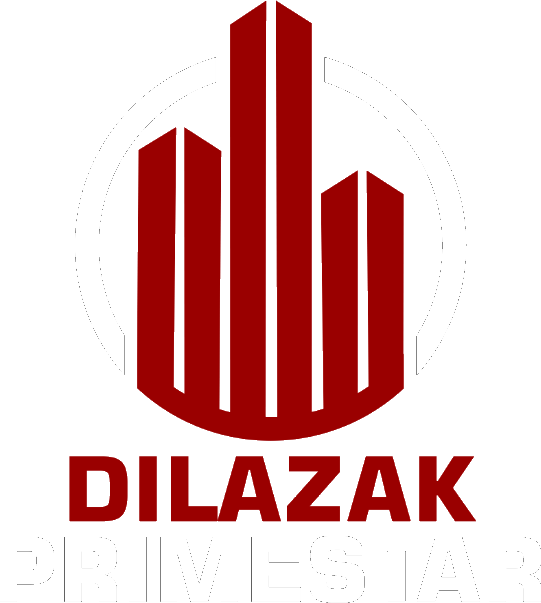 RDA (Rawalpindi Development Authority)
FMC (Faisal Margalla City)
No. 18, MAIN CIVIC AND COMMERCIAL CENTRE, Block-A, Faisal Margalla City (FMC), Rawalpindi
433.33 Sq Yards / 60 X 65 ft / 2 Side Open
Commercial Part of Projects
Residential Part of Project
20 Apartments of 01, 02 & 03 Bed Rooms
Civic Centre / Main Boulevard
100 ft. Service Road South / Lake Park
Please visit Project Website or download Catalog
Contact for booking & other information
Mr. Adnan Ahmed
Director Sales & Marketing
Cell No. 0335-8553434
Email: dsmre@primestar.pk
Please click here to download detail of our other Associated Real Estate Projects
PROJECT & CONSTRUCTION SERVICES
In addition to build and construct our own Projects, Real Estate segment of Enterprise provide following services for commercial as well as residential projects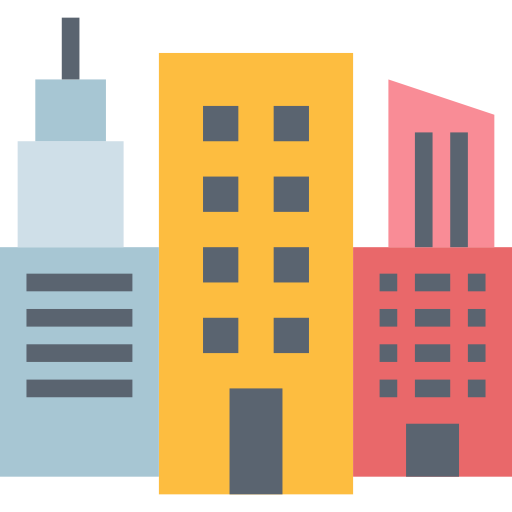 Construction Material Supplies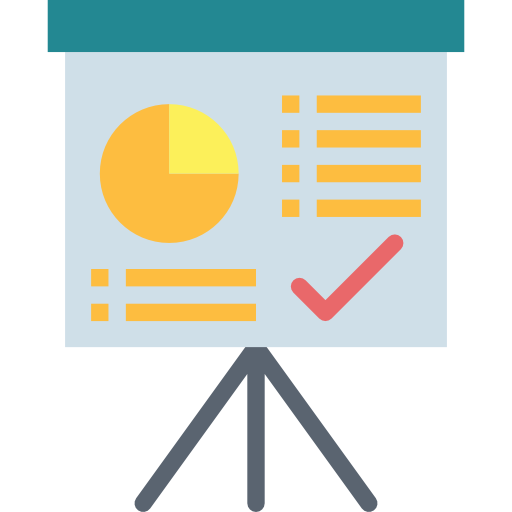 Construction & Commissioning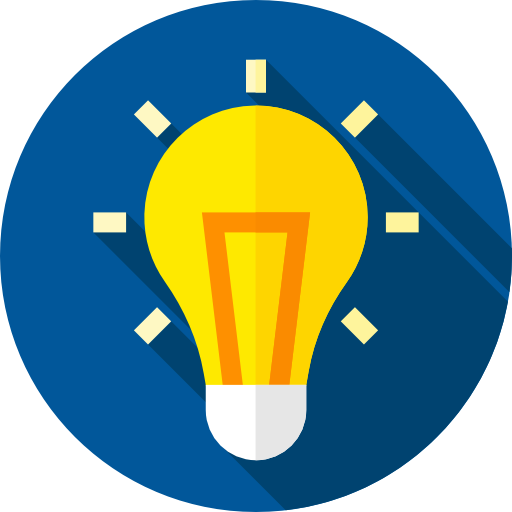 BROKERAGE / MARKETING & SALES SERVICES
Dedicated team of segment provides following optimum solutions to our clients by understanding their needs in complex real estate market for Residential, Commercial and Industrial property :-