Welcome To PrimeStar
Enterprises
We acknowledge our responsibilities towards continuous
development of our human capital, environment, society
and beloved country and chase the company
slogan "COMMITTED EXCELLENCE"
A team of self-motivated, energetic professionals having vast diversified experience in their respective fields abled to develop association and established PRIME STAR ENTERPRISES (PVT) LTD in the capital of Pakistan and got registered with SECP (Security Exchange Commission of Pakistan) under THE COMPANIES ORDINANCE-1984 and other relevant authorities / departments.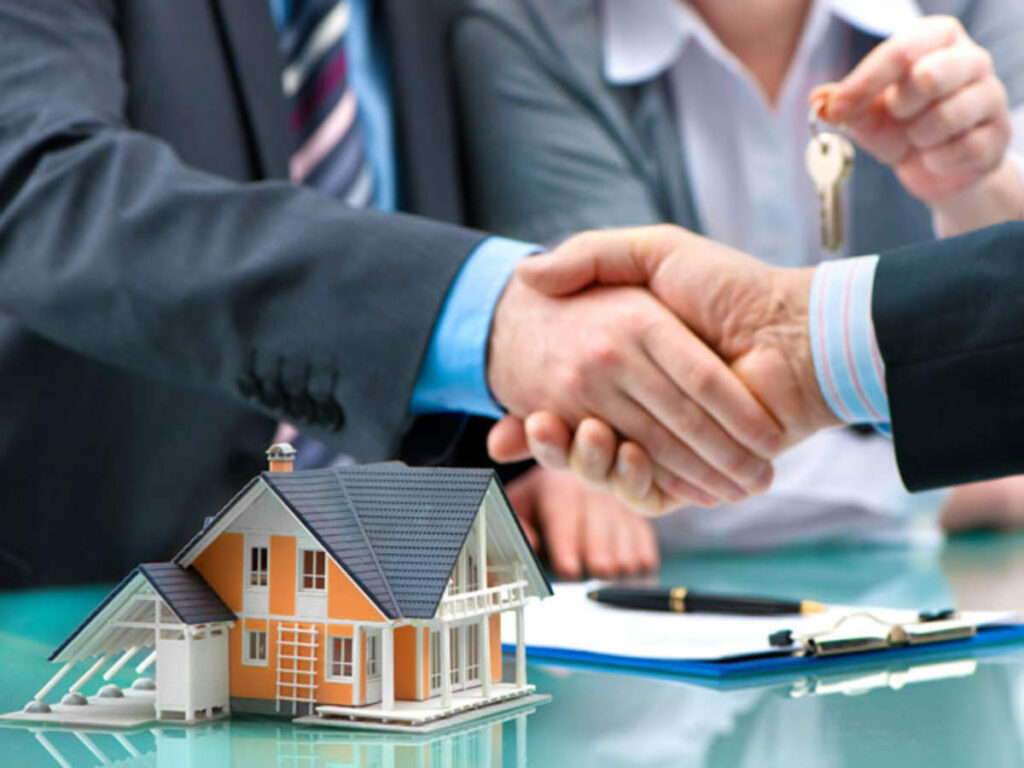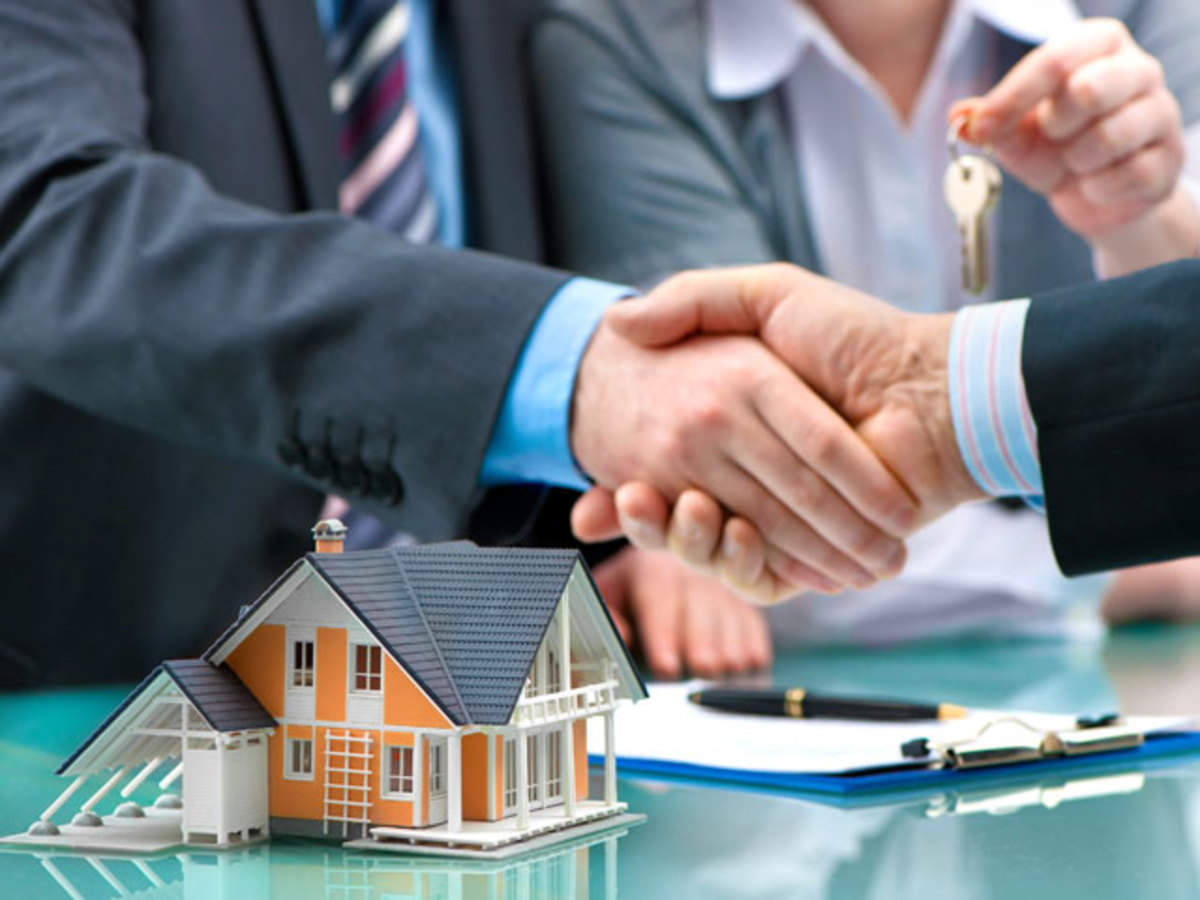 Real Estate has become the hottest sector in Pakistan with everyone discussing about property market. From developers to buyers to investors- all of them are looking for right investment options in real estate.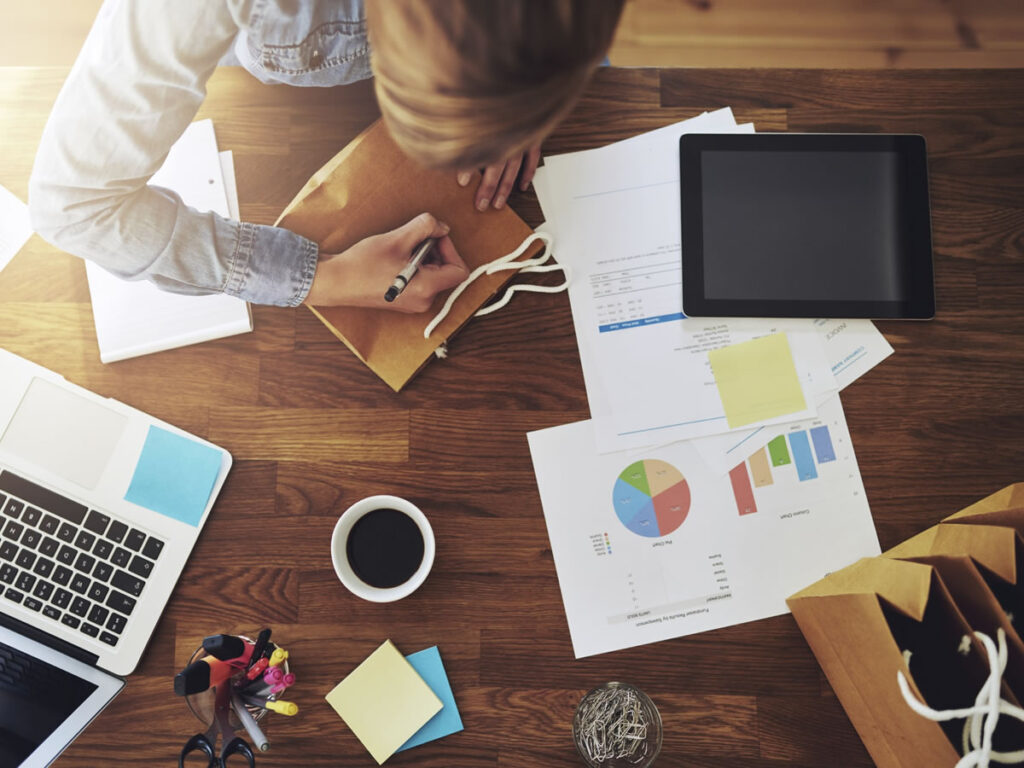 Techno Serve segment of Enterprise provides Optimum Solutions to its clients from different sectors especially energy sector which includes Oil & Gas, Power Generation, Infrastructure, Industrial Production Units.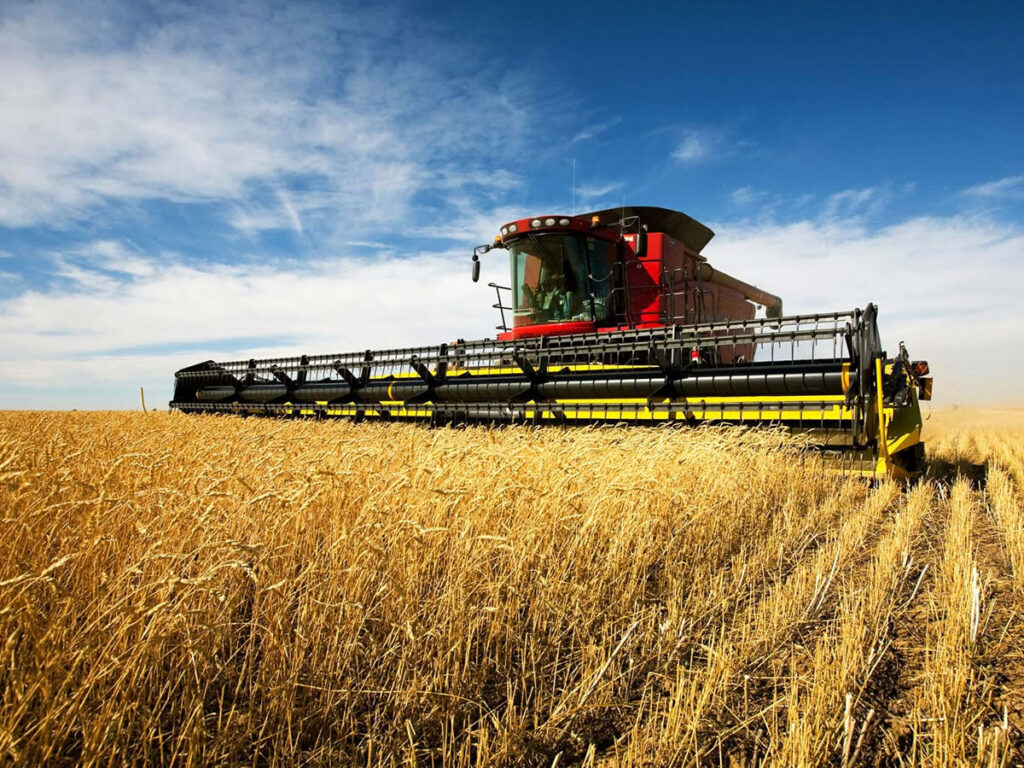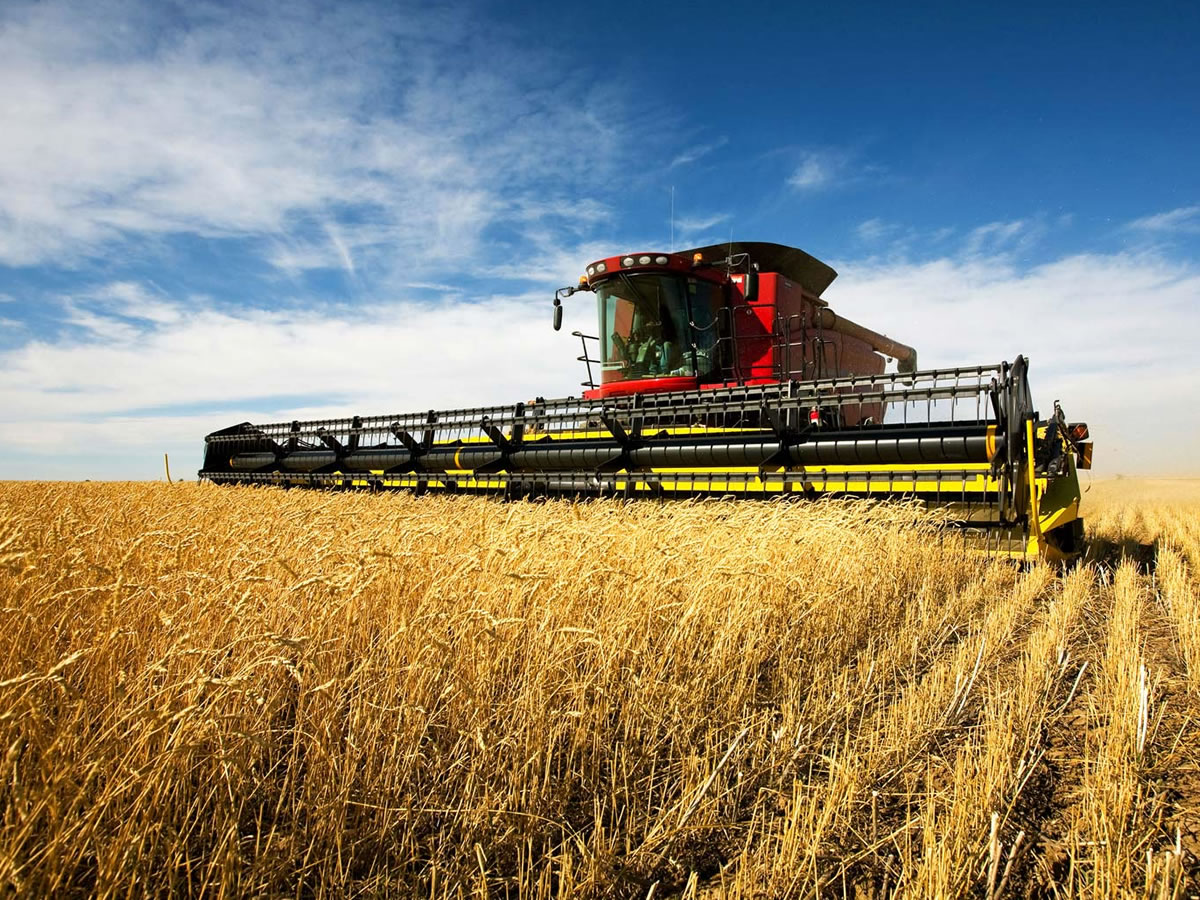 Argo Trade & Model Farming
Agro Trade & Model Farming segment of enterprise has its base in the most fertile area of Punjab, Pakistan. Segment mange the risks / challenges associated with commodity trade operations of our Clients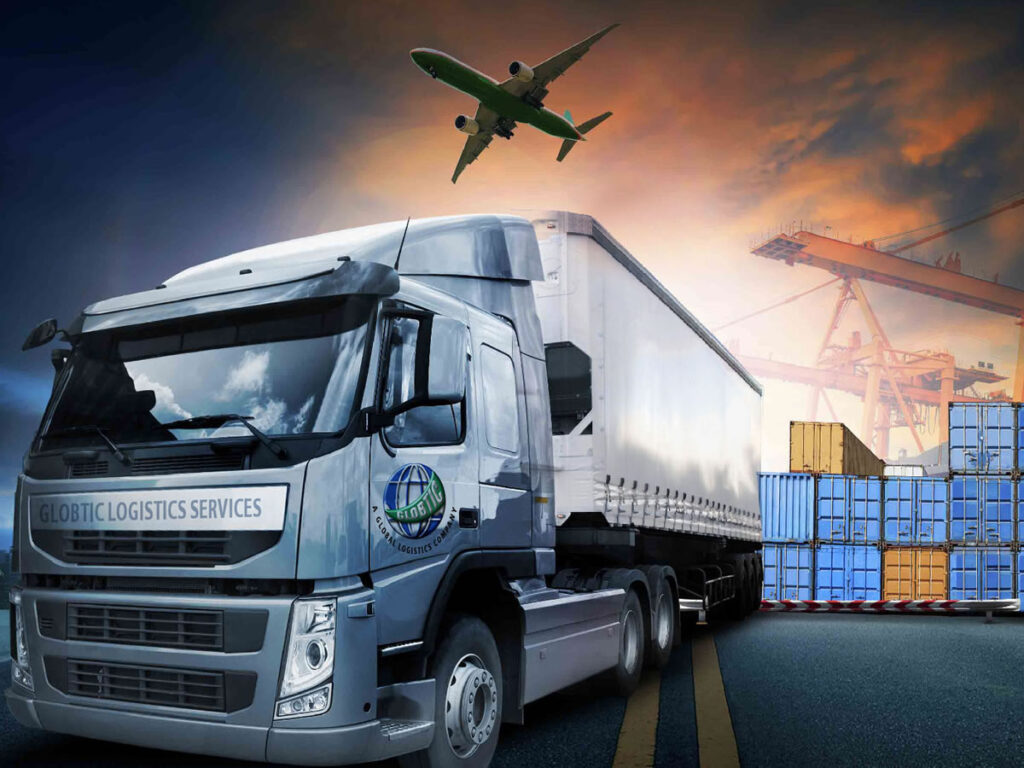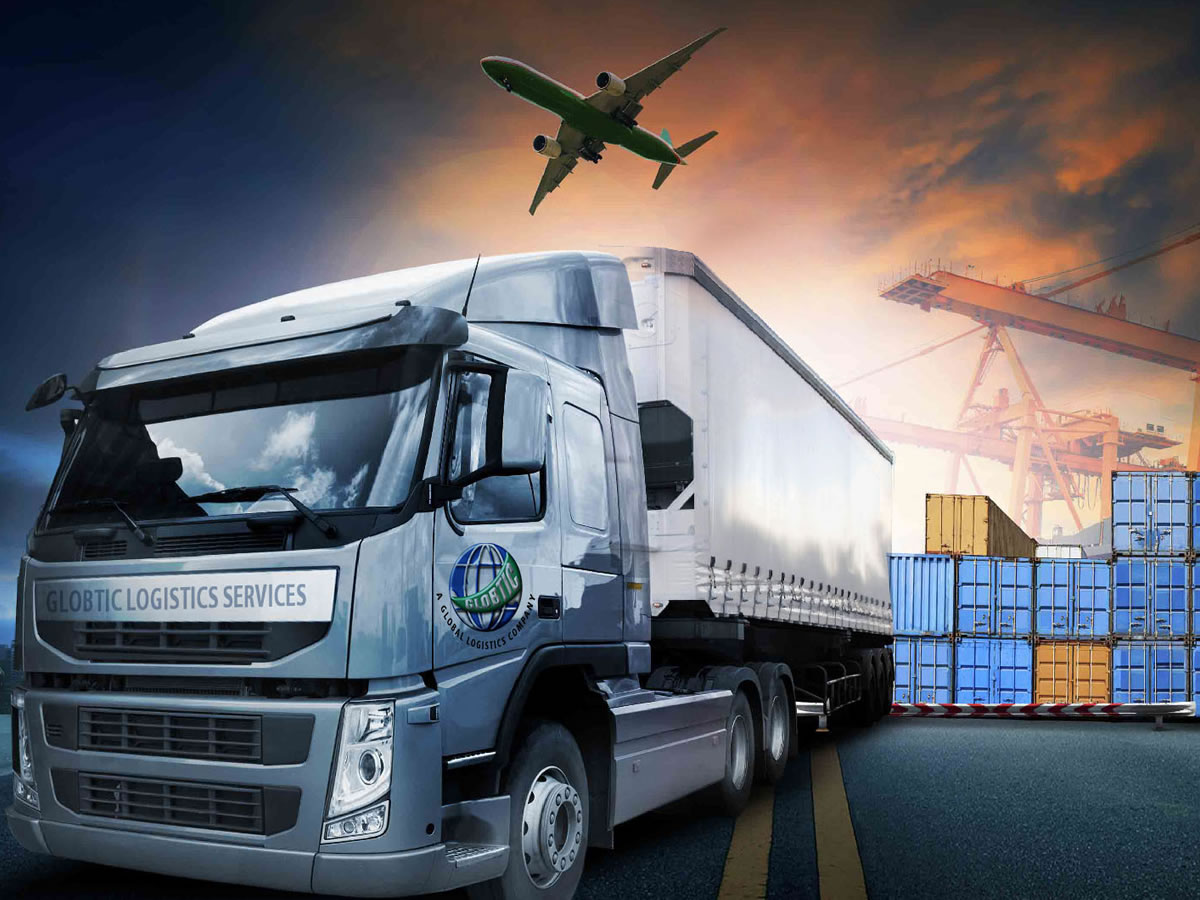 Segment deal in the movement and trading of all sorts of goods within the country as well as outside the country on our international circuit. We specialize in project handling movement of heavy equipment and packing & forwarding of household goods on door-to-port as well as a door-to-door basis.