Agro trade & Model Farming
Agro Trade & Model Farming segment of enterprise has its base in the most fertile area of Punjab, Pakistan. Segment mange the risks / challenges associated with commodity trade operations of our Clients as so many stakeholders work together across the supply chain of Commodities. Our well trained risk management experts assist our clients in the areas including Transportation planning, Tracking, Quality Assessment & Testing, Quantity/volume Measurement etc,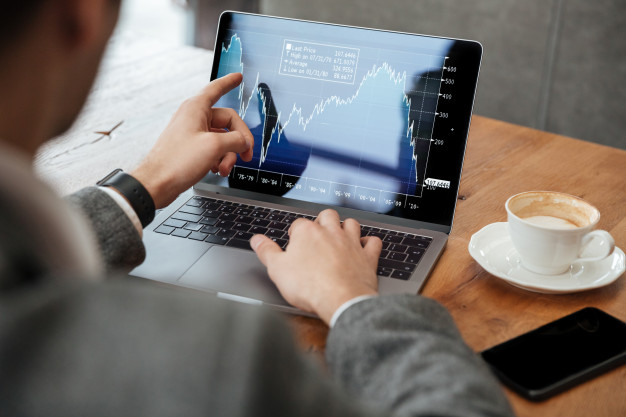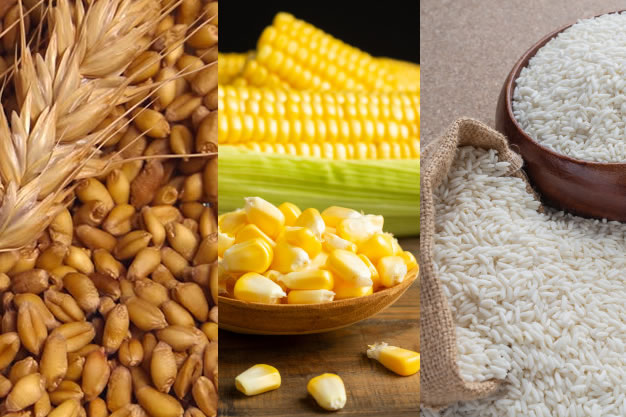 Our Buying House measure the risks impartially and professionally to support our clients / buyers / exporters as their eye in remote areas and manage quality product at best prices.
Segment provides best of its services such as:-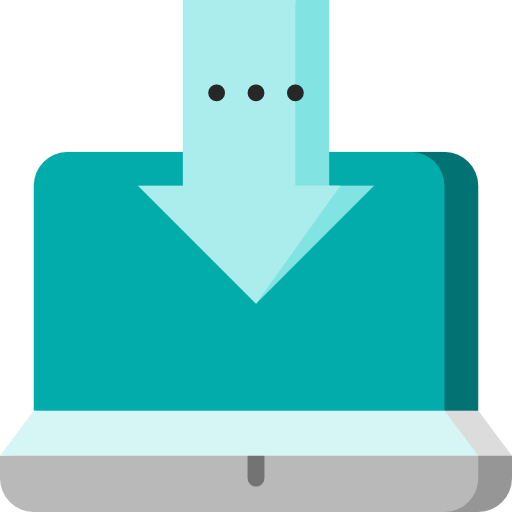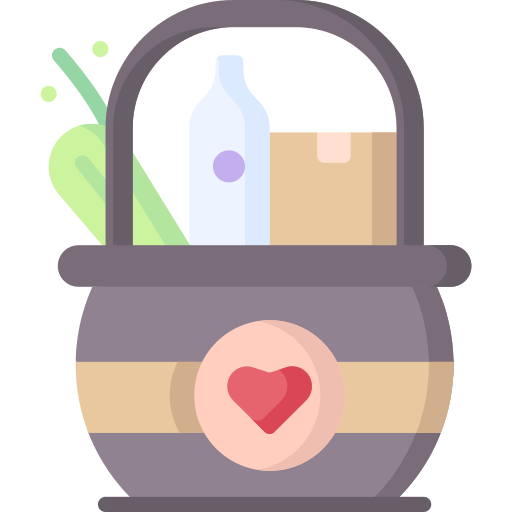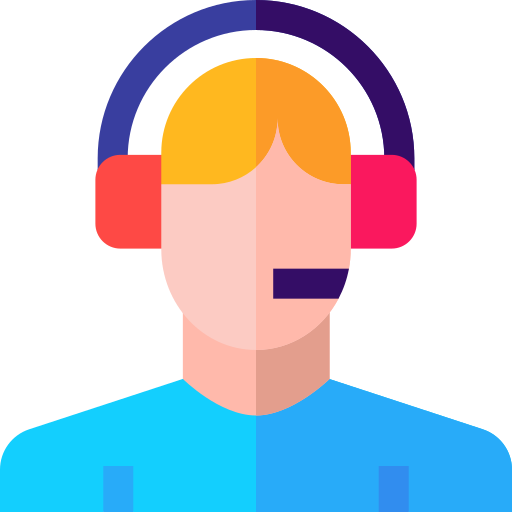 Commodities Brokerage Services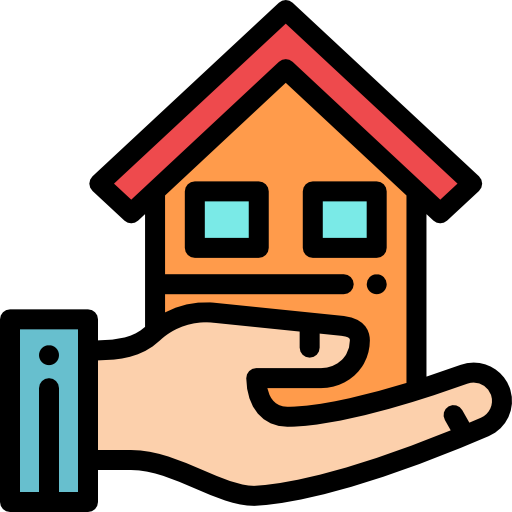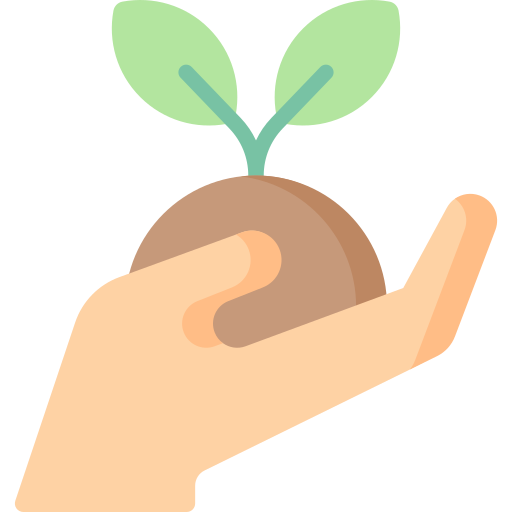 Commodities Preservation / Packaging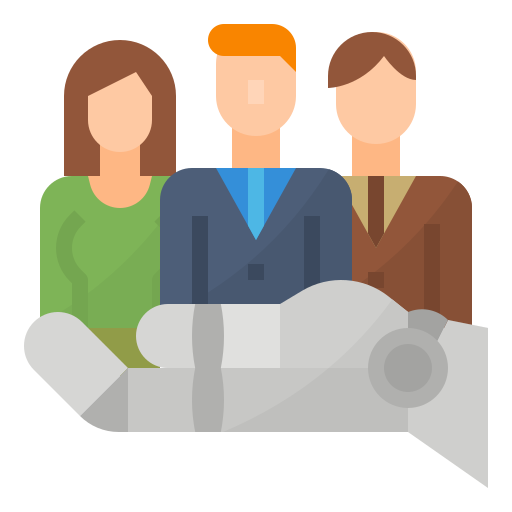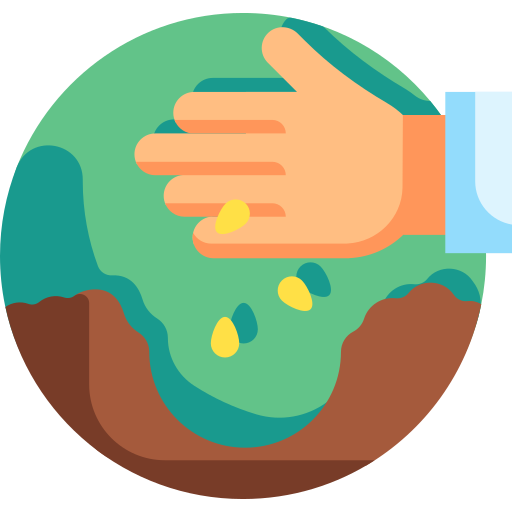 Segment mainly deals in following quality products:-