A team of self-motivated, energetic professionals having vast diversified experience in their respective fields abled to develop association and established PRIME STAR ENTERPRISES (PVT) LTD in the capital of Pakistan and got registered with SECP (Security Exchange Commission of Pakistan) under THE COMPANIES ORDINANCE-1984 and other relevant authorities / departments.
To achieve and sustain the status of most diversified leading enterprise by availing market opportunities to ensure best possible benefits of stakeholders including Customer, Employees, shareholders as well as society.
We serve the stakeholders with humanly possible devotion, reliability, commitment keeping satisfaction of our customer in the center of every action of enterprise by adopting, implanting best business practices and utilizing latest technics, human expertise.
We acknowledge our responsibilities towards continuous development of our human capital, environment, society and beloved country and chase the company slogan "COMMITTED EXCELLENCE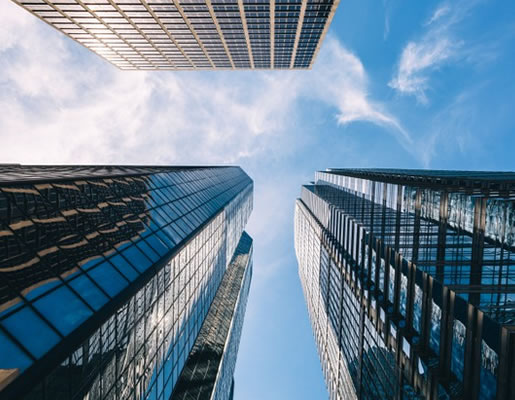 PRIME STAR ensures adaptation and implementation of best business practices and utilize best of its resources to secure the highest satisfaction of its valued customers. Building and maintaining relationships with our valued customers is at the heart of our business and we have a planning and management style that is consultative and systematic. With that style, we give our customers confidence and peace of mind during the throughout the currency of transaction.
All the segments of enterprise are being well managed by dedicated teams of high profile professionals who specialize in their respective fields with vast industry experience and updated knowledge which facilitate error free, cost effective and high quality yielding. Enterprise DON'T believe as well as practice hit and trail philosophy.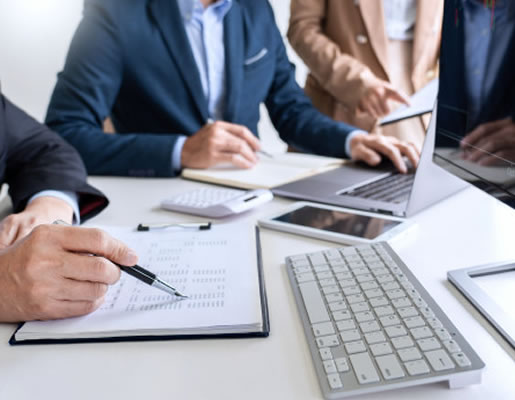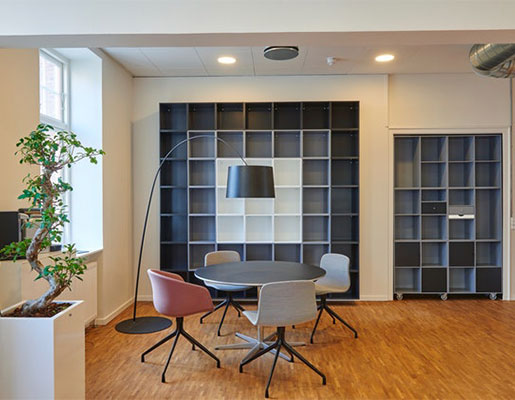 Experience and dedication drives us to strive as a performance oriented well-oiled machine, constantly tuned by its relentless approach to improve processes, ultimately benefitting our valued stakeholders. Our leadership has a rich history of providing a culture conducive stream to growth.
PRIME STAR maintains a history of clean record to enforce compliance to law of land in all respects. Our every act is traceable and we encourage transparency at all levels of our business operations.